Partnering on Pebble still up in the air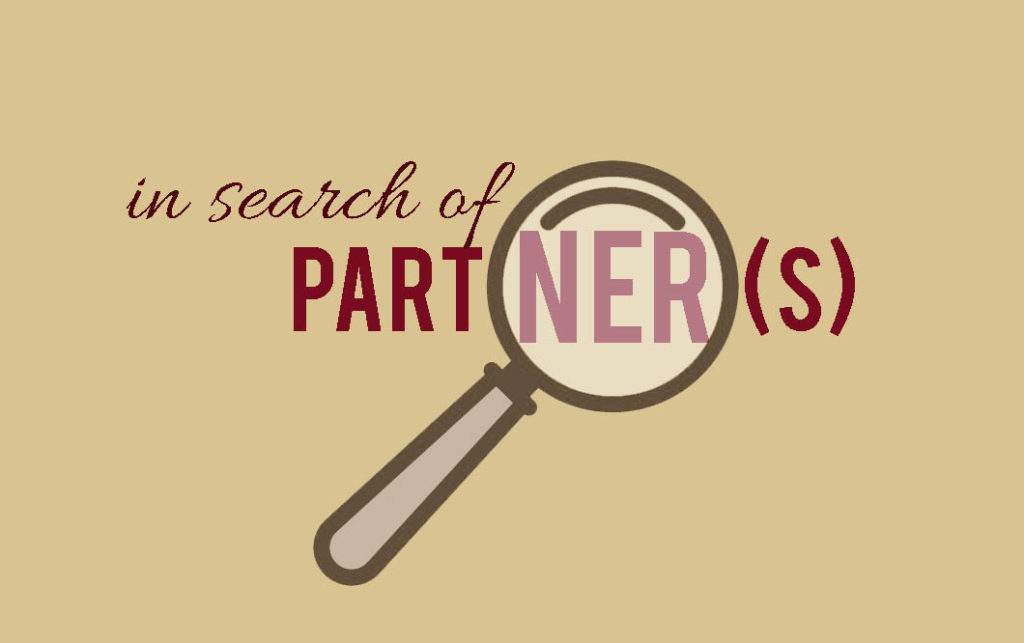 The Pebble Limited Partnership has been looking for additional partners for the last seven years, ever since Anglo American and Rio Tinto divested.
Parent company Northern Dynasty Minerals (NDM) hopes to find that partner in 2020/2021. According to its July 16, 2020 corporate presentation, COVID-19 travel restrictions have hampered the process.
The company believes that a positive Record of Decision and completion of the federal permitting process will get more partners to the table.
That's a critical step. Pebble will need additional funding (in the form of a partner or partners) to move through a state permitting process expected to take three years.
If all goes as planned, NDM projects that the first concentrate shipment would be in 2026 or 2027.