Factcheck: Mineral Independence and the Pebble mine
September 18, 2020
One of the arguments made in favor of development of the proposed Pebble mine is that it would create a domestic supply of copper, gold, and molybdenum and would contribute to resource independence for the United States.((Pebble Partnership website: Why...
Read More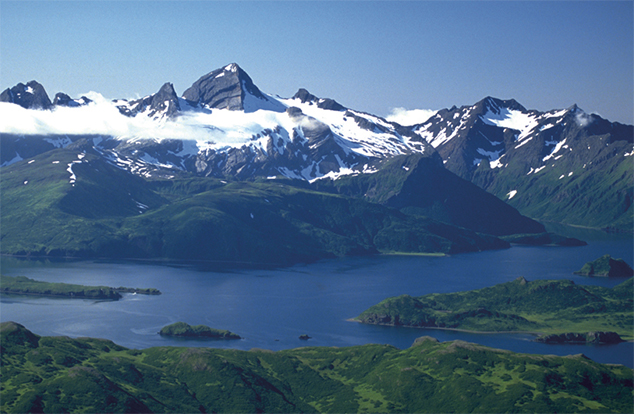 Overview
Pebble Watch is an impartial educational program that emphasizes facts to provide relevant information related to development of the proposed Pebble mine in Bristol Bay, Alaska. Here you will find information about permitting, public input, science, and news updates.
Half the world's sockeye.
The location of the Pebble deposit, near the headwaters of the Nushagak and Kvichak rivers, is the source of about half the world's sockeye salmon harvest.