Corps plans draft EIS release in mid-February
January 8, 2019
The U.S. Army Corps of Engineers anticipates that a Draft Environmental Impact Statement (EIS) for the Pebble project will be released to the public in mid-February, with an official publication in the Federal Register on February 22 or first of...
Read More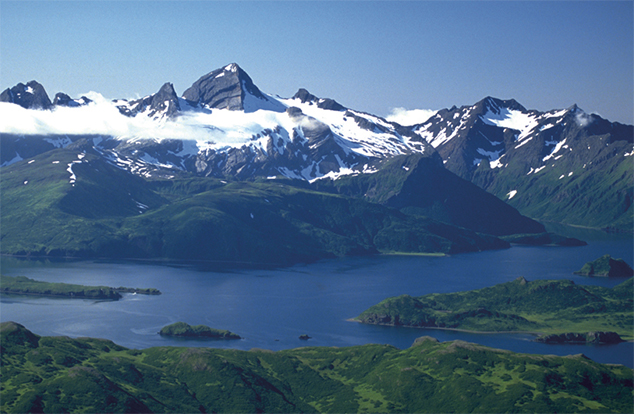 Overview
Pebble Watch is an impartial educational program that emphasizes facts to provide relevant information related to development of the proposed Pebble mine in Bristol Bay, Alaska. Here you will find information about permitting, public input, science, and news updates.
Dozens of permits required.
Developers would need dozens of separate permits (local, state and federal) to begin construction and operation of a large-scale mine in Bristol Bay.