EPA, the Corps, and where to go for dinner
October 25, 2019
The U.S. Environmental Protection Agency (EPA), has been involved in discussion around the proposed Pebble mine for nearly a decade. Currently it is an official cooperating agency with the U.S. Army Corps of Engineers during a process to analyze whether...
Read More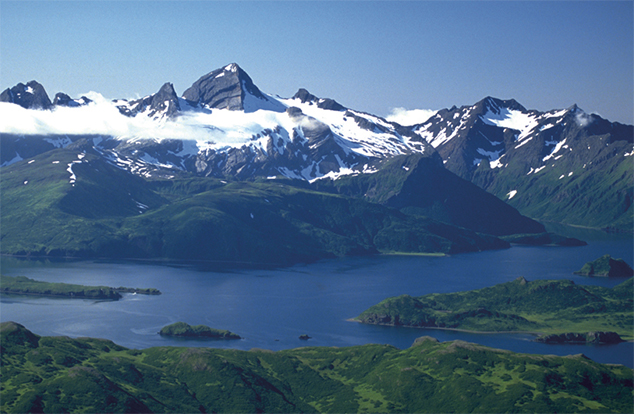 Overview
Pebble Watch is an impartial educational program that emphasizes facts to provide relevant information related to development of the proposed Pebble mine in Bristol Bay, Alaska. Here you will find information about permitting, public input, science, and news updates.
Dozens of permits required.
Developers would need dozens of separate permits (local, state and federal) to begin construction and operation of a large-scale mine in Bristol Bay.