News Roundup: May 14
May 14, 2018
Yes for Salmon status: In the courts Laine Welch follows the money on who is backing and opposing the Yes for Salmon ballot initiative. Welch, well-known as Alaska's fisheries reporter, noted that the group Stand for Alaska has raised more...
Read More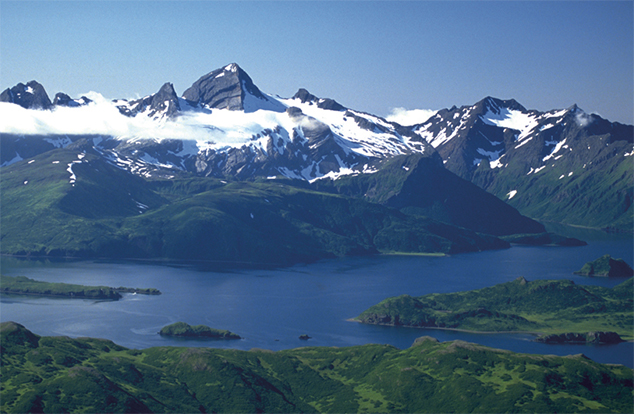 Overview
Pebble Watch is an impartial educational program that emphasizes facts to provide relevant information related to development of the proposed Pebble mine in Bristol Bay, Alaska. Here you will find information about permitting, public input, science, and news updates.
Make your voice heard.
Providing public comment on an issue that affects your home, land and culture is vital to making your voice heard.