PLP/NDM seek to change public perception
November 20, 2018
Pebble Limited Partnership (PLP) has been working on its public relations efforts, to include a revamped website, fact sheets, direct mail, and podcasts. These are aimed at fostering a "new path forward," with the goal of changing its image in Alaska,...
Read More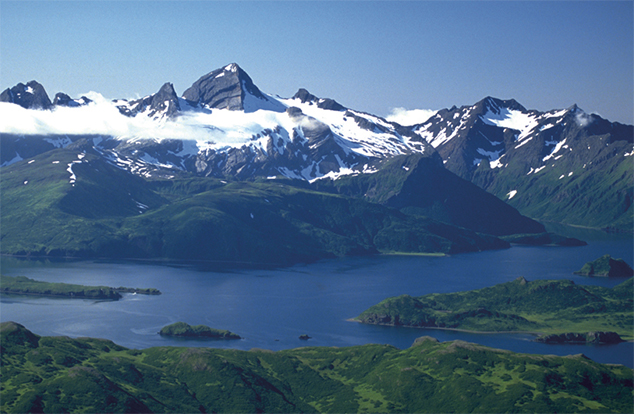 Overview
Pebble Watch is an impartial educational program that emphasizes facts to provide relevant information related to development of the proposed Pebble mine in Bristol Bay, Alaska. Here you will find information about permitting, public input, science, and news updates.
Make your voice heard.
Providing public comment on an issue that affects your home, land and culture is vital to making your voice heard.