President Trump to be briefed on Pebble mine
August 5, 2020
In a press conference held today, President Trump indicated he would be briefed within 48 hours about the Pebble mine. As the Corps of Engineers prepares its final decision about whether to issue a Clean Water Act permit, opponents of...
Read More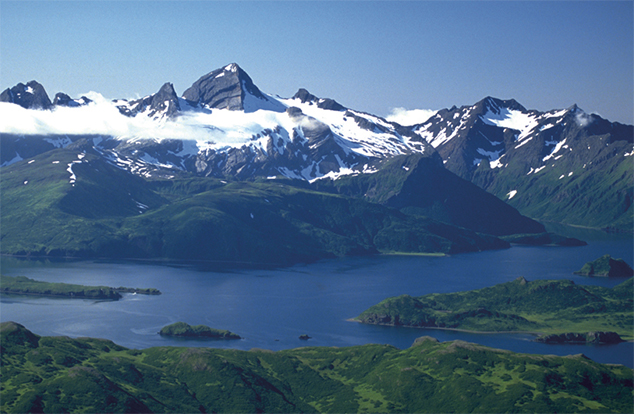 Overview
Pebble Watch is an impartial educational program that emphasizes facts to provide relevant information related to development of the proposed Pebble mine in Bristol Bay, Alaska. Here you will find information about permitting, public input, science, and news updates.
Make your voice heard.
Providing public comment on an issue that affects your home, land and culture is vital to making your voice heard.