EPA requests public comment on proposal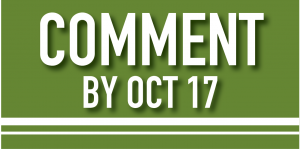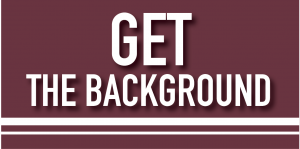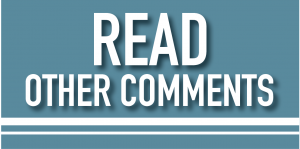 In accordance with an agreement the United States Environmental Protection Agency (EPA) made with the Pebble Limited Partnership (PLP) in May 2017 to resolve litigation, the agency is proposing to withdraw a January 2014 "Proposed Determination" under the Clean Water Act's 404(c) provision that laid out restrictions for large-scale mining at the Pebble deposit in Bristol Bay.
In doing so, the Administrator of the EPA, Scott Pruitt, argues that it gives PLP more time to submit a permit application under the Clean Water Act without the "uncertainty, real or perceived, about PLP's ability to submit a permit application and have that permit application reviewed."
The EPA is seeking public comment on this rationale and the proposal to withdraw the Proposed Determination.
The 90-day comment period will end on October 17, 2017.
Read the EPA notice, which gives details and commenting instructions.
Get tips on submitting public comments.