EPA responds to people of Alaska with surprise announcement
February 1, 2018
The agency is not rescinding proposed restrictions at the Pebble prospect On Friday, the Environmental Protection Agency (EPA) announced its decision related to whether to withdraw a 2014 "Proposed Determination" that had recommended protections for Bristol Bay. In a surprise...
Read More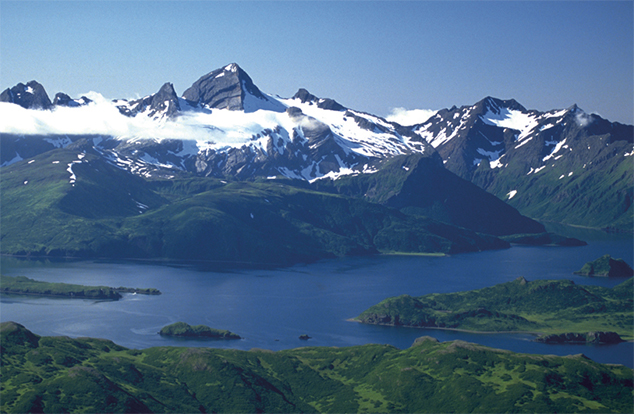 Overview
Pebble Watch is an impartial educational program that emphasizes facts to provide relevant information related to development of the proposed Pebble mine in Bristol Bay, Alaska. Here you will find information about permitting, public input, science, and news updates.
Half the world's sockeye.
The location of the Pebble deposit, near the headwaters of the Nushagak and Kvichak rivers, is the source of about half the world's sockeye salmon harvest.